2022
Now with 2 sites and over 250 employees the Delmaine brand is strong, operating in over 35 categories in supermarkets, along with running the well established foodservice and industrial food solutions part of the business too.
2020
Delmaine invests over $2M in major upgrades of Pasta & Pasta Sauces. This includes a new plant, new packaging formats, new pack design, along with new and improved products. 
Cuisine Market is acquired; a supplier of portion packed herbs & spices, supplying to customers such as My Food Bag and others.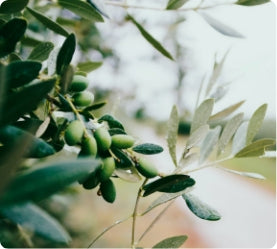 2013
Ginger Kiss and Brandy Snap plant and manufacture moves from Christchurch to Manukau site in Auckland.
2010-2012
Rationalisation of operations from 6 plants to 3; the business is now left with a head office and plant in Mount Wellington, manufacturing in Manukau and a small operation in CHCH.
2008
The remaining 50% of Allberry House is acquired and the business is rolled into Delmaine Fine Foods, including the Kiwi classic Longest Drink In Town Milkshake Syrups. 
2007
Delmaine begins importing Tinned Beans into the New Zealand market.
2006
Boss Foods is acquired and Delmaine enters into Shelf Stable Table Sauces.
2004
Delmaine acquires 50% of Allberry House, an ingredients and fruit preparation business formed as a merger of Newman Quality Foods & All-Berry House.
2000
The Mother Earth brand is sold to Cadbury, but the Pasta & Pasta Sauce manufacturing capability remains with Delmaine.  
Rick Carlyon & Thane Smith purchase the Delmaine business from founder Enzo Bettio. Delmaine is now a significant importer of European foods and has supermarket listings for olives, sundried tomatoes, gherkins and tinned tomatoes.  Delmaine also sells direct to consumers using a club card from a warehouse in East Tamaki, and the business has 50 employees.
1998
Mother Earth launches their iconic Fruit Bars.
1995
Delmaine acquires the remaining 50% of Rosedale's Ginger Kiss and Brandy Snap business.
1991
Production of the first fresh filled pasta is launched in New Zealand, under the Mother Earth brand.
1989
Mother Earth became the first company to manufacture fresh pasta in New Zealand, out of their factory in Manukau.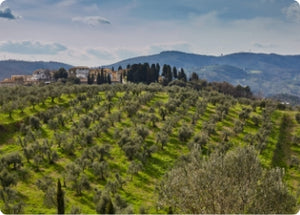 1986
Delmaine acquires the Rosedale Brand, which produces Buns, Bread and Ginger Kisses.
1984
Thane Smith becomes a partner of Mother Earth.
1981
Rick Carlyon purchases the Mother Earth business. Cakes and Fruit Loaves are a key part of this business.
1980s
Delmaine's founder Enzo Bettio starts importing high quality products from Europe to New Zealand, selling out of the back of a van under the Delmaine brand.